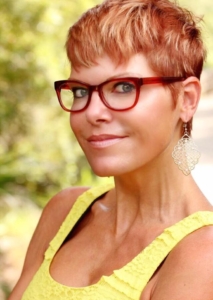 As the owner of Bodies By Cindy Health & Fitness Center, Cindy grew her business on a shoe-string budget through social media. Cindy has since built a million-dollar company and started multiple successful businesses using the power of online marketing. Cindy started with one client, and with the help of the internet, she was able to impact thousands of lives. Over the years, Cindy would attempt to hire other agencies to help brand her ideas, but with much frustration and waiting around, she decided she was the best one for the job.
Through social media, Cindy has grown hundreds of businesses and brands with her knowledge of online product management.
Does your company have an interest in learning how to market the business online Get inside training, knowledge, and tips from Cindy with your exclusive business consulting session.
To schedule your class or individual session, please inquire about scheduling and pricing by emailing Cindy@socializeyourbizness.com