Everyone's talking about playing the Fast 5! We have five quick questions about you and your business. Watch our YouTube channel and let us know when you're you ready to play!

Subscribe to our Channel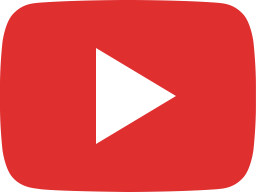 Let's go to Tahiti! You only live once, travel well!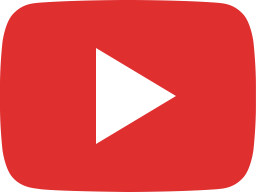 Have you thought of doing Southern Province, Sri Lanka?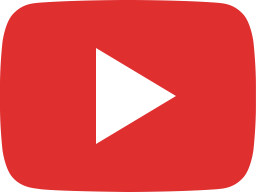 Miracle League Coastal Alabama visits Miracle League of Pensacola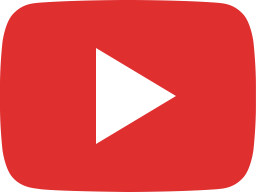 Social Media Marketing Total Solution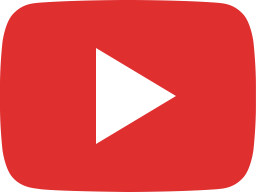 The Pass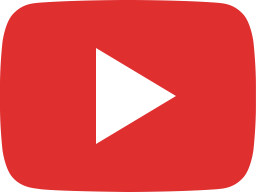 Scialize Your Bizness`s Fast 5 with Cheyanne Booker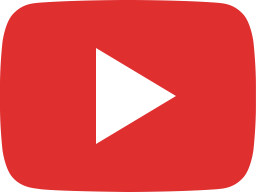 Socialize Your Bizness`s Fast 5 at Harmony Creek Farm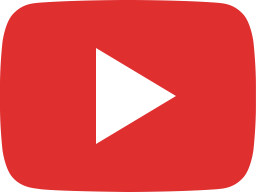 Socialize Your Bizness`s Fast 5 with John Cauley Jeweler in Midtown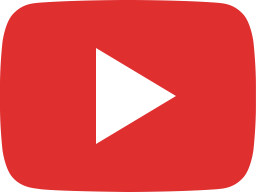 The Food & Beverage Manager Jesse Perez of Indura Beach & Golf Resort Food Network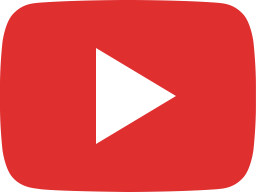 Fast 5 with anuel Ortiz Director of Golf from Indura Beach Golf Resort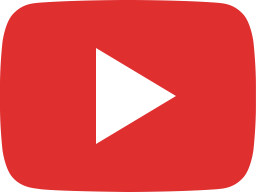 Fast 5 From Hostels, to Hotels, to Indura Beach & Golf Resor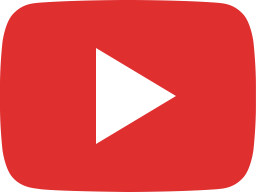 Fast 5 On Road with Padi Course Director Diego Frank from Underwater Vision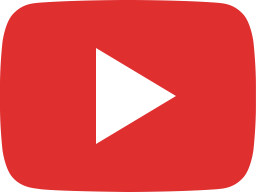 Fast 5 on Road Going live in the town of Utila, Islas De La Bahia, Honduras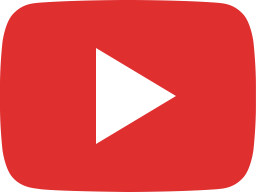 Fast 5 on Road West Bay Lodge & Spa Serenity Day Spa Celeste's Island Cuisin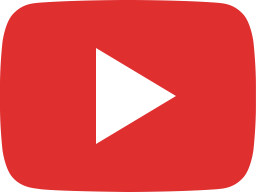 Fast 5 on Road Meet Isabel & her jewelry