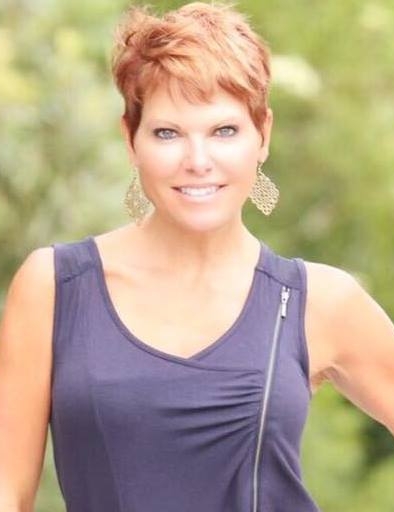 Cindy Lane Ross
President and CEO
Social media maven, Cindy Ross understands how to successfully market your business online and produce positive results. With SYB, she has created a fun and savvy team of creatives who go above and beyond for their clients. Claiming to be retired from the fitness industry, Cindy has helped thousands of businesses throughout the Southeast grow their businesses from the ground up and build their brand online. You can follow Cindy on the SYB sister site, Stash Your Bag, where she is currently the travel agent extraordinaire. Follow the Destination of the Day and learn more about her travel experiences and read stashyourbagblog.com where Cindy provides tips on where to stay, play, eat, dance and pack your bag.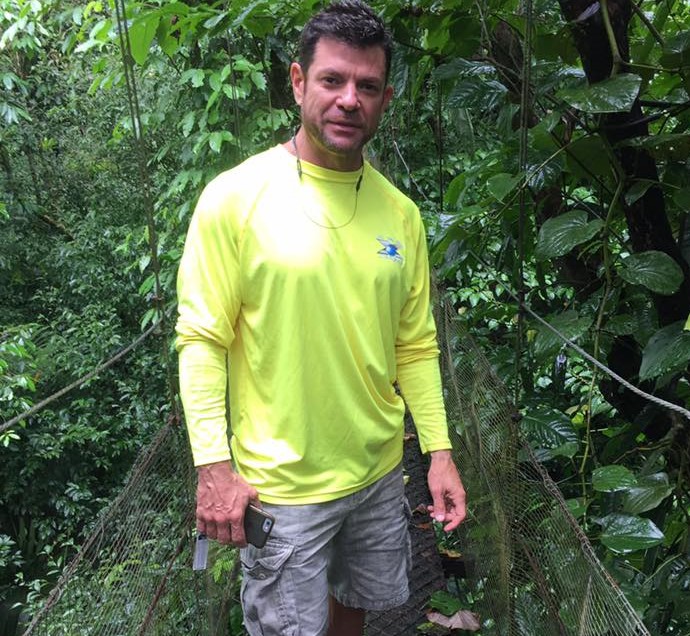 Jason Ross
Senior Business Consultant and Client Contact
Jason is our man about town. He is our listener and voice of reason. Jason's vast knowledge in how a successful business should run earns the status of an expert, who in conjunction with Cindy, has started multiple businesses and has been rewarded with success.  Jason was born and raised in Mobile, Alabama and has also been in the photography business since 2000.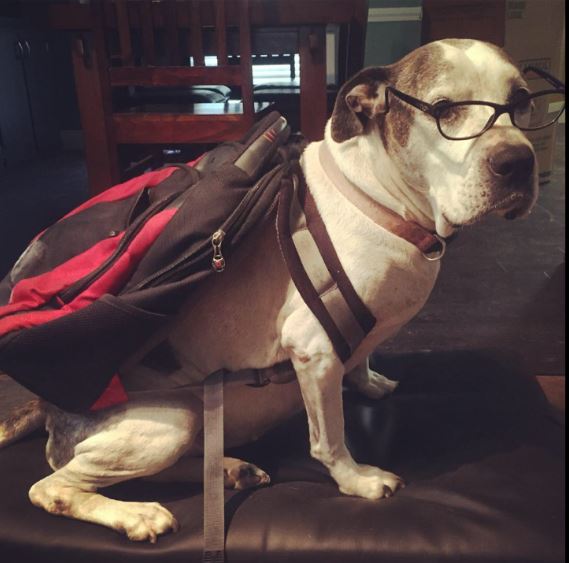 Matilda
Cindy's Assistant
Matilda loves to be in the middle of the action. She is loyal, adores your attention, and loves any kind of "Treat!" You can find her relaxing by the beach on most days and waiting for her next car ride.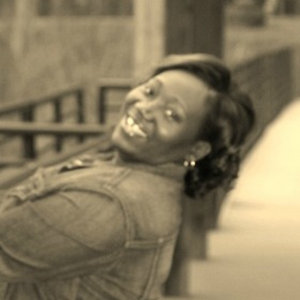 Kita Allen-Content
Creator/ Social Media Manager
Kita Allen is our self-proclaimed GoalDigger. We love Kita's ongoing dedication to social media management, her endless creativity, and knack for finding unusual content. Kita says she's all about meeting goals and helping others to do the same. Kita is originally from Charleston, SC, but now resides outside of Atlanta, Georgia.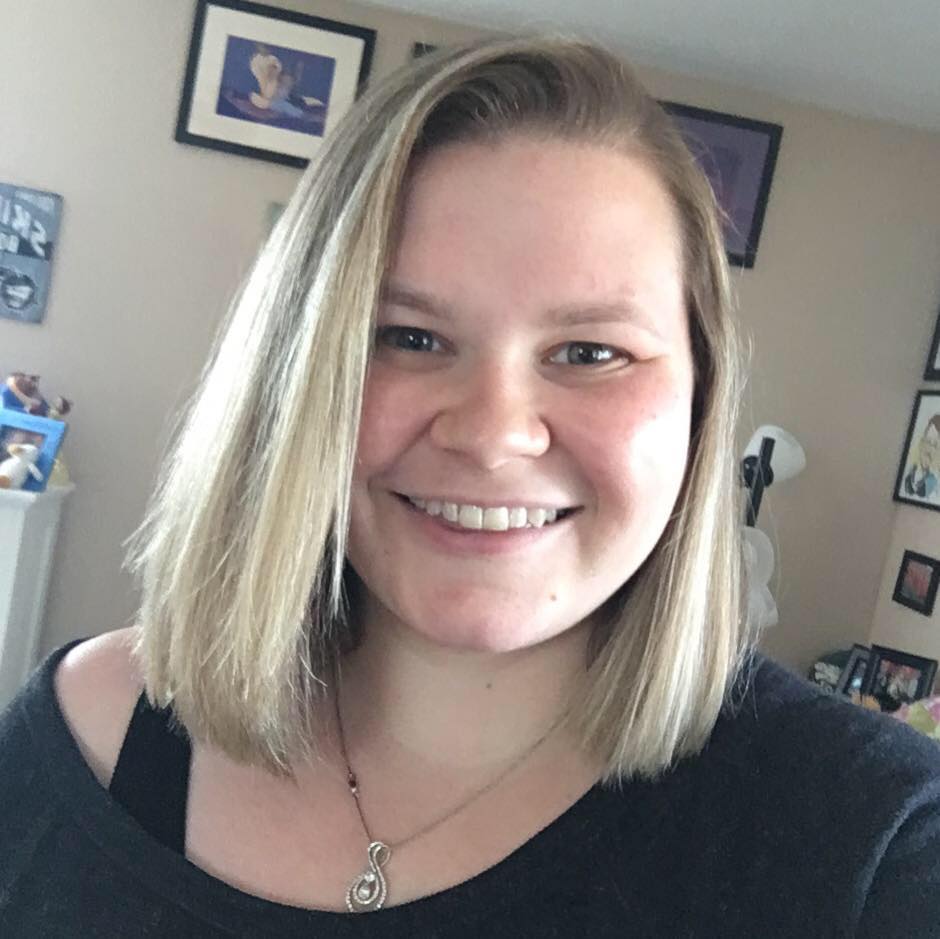 Amanda Lapinski
Social Media Manager
Amanda has been in love and has been building brands online through social media promotion since 2010. Amanda is a native of the 'Burgh and has focused mainly on brand development in sports and entertainment. Along with Amanda's love of social media, she has experience in website and graphic design. Go Pens, Steelers, and Pirates!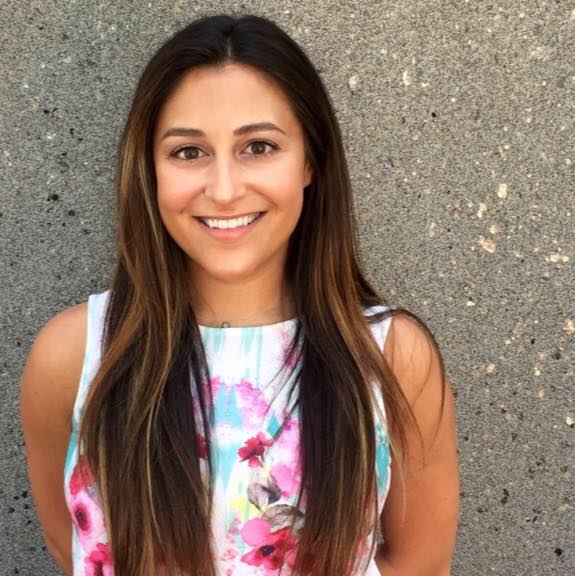 Skye Athey
Social Butterfly and Media Manager
We love our SYB "Social Butterflies!" Meeting Skye Athey is like meeting your own personal stylist–she loves fashion and beauty and always has a great industry trend to share. Skye is learning more about the business of branding while completing a political science degree at Spring Hill College (go Delta Delta Delta!). Skye is a true a lover of life, a fitness enthusiast, and loves a good music festival.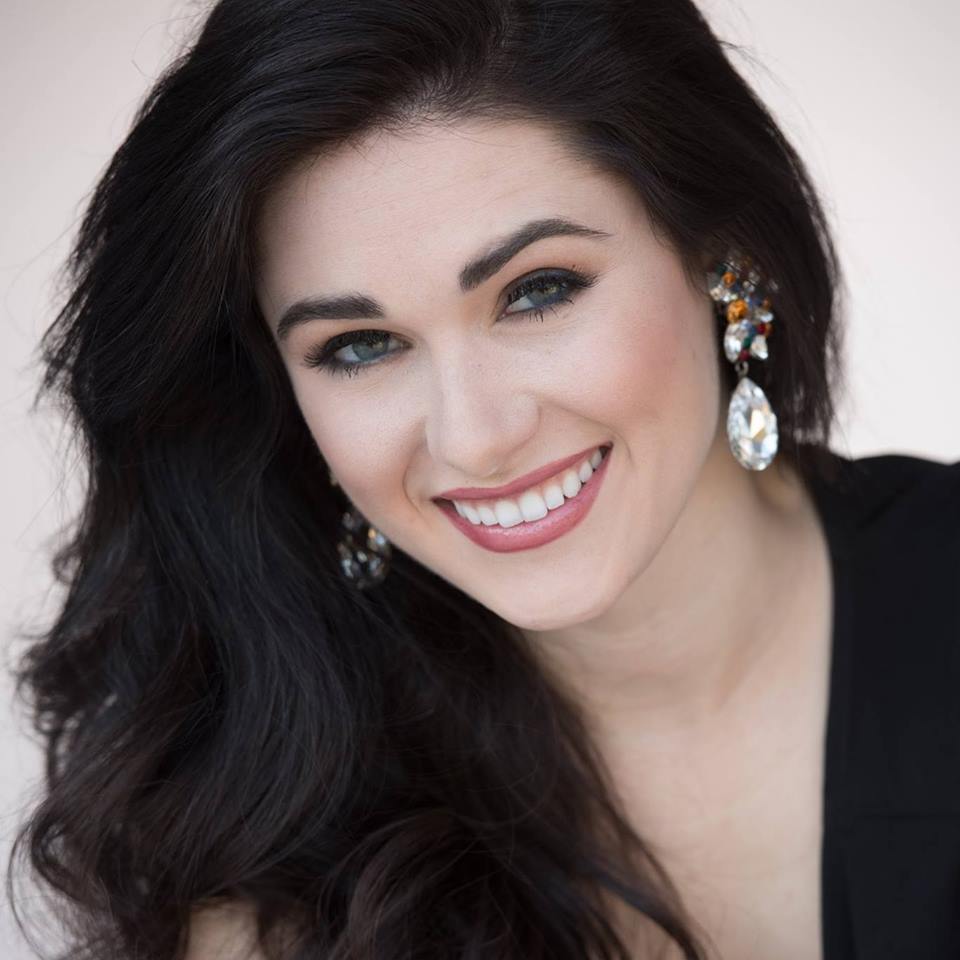 Bailey Kennon
Social Media Manager
Bailey Kennon is our beauty queen and resident cat lover.  We love her passion for the positives and we'll be cheering her on as she competes for the title of Miss Alabama this year. Bailey is the Founder of I'll Wait Ministries, Miss Hoover 2017, speaker through Dating With Purpose, singer/songwriter, & aspiring cat lady. Check out her Dating With Purpose blog here and my I'll Wait Blog here.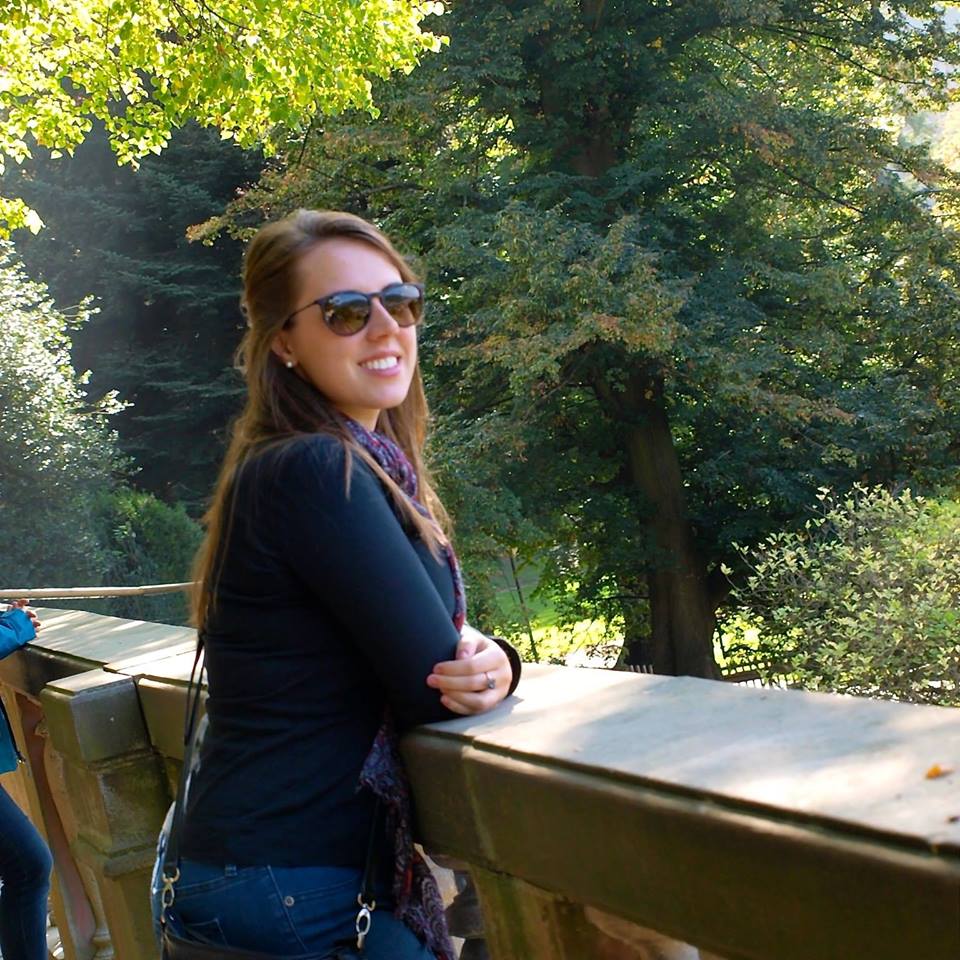 Gabrielle Marshall
Social Media Manager
Gabrielle Marshall is one of Mobile, Alabama's best-undiscovered talents. She is an artist who recently earned her degree from the University of South Alabama's Mitchell College of Business in Marketing. When she isn't painting the town, you can find Gabrielle spending time with friends and doing aerobics.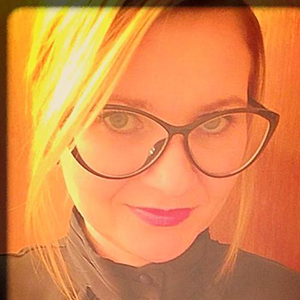 Janessa Lawlor
Promotional Marketing Specialist
 Janessa Lawlor, A.K.A, Agent J, has been finding the perfect promotional items for professional clients for over a decade and is known for her outstanding style and commitment to customer satisfaction.  She finds the highest quality, lowest cost items on the market and works with the r-babies. In her spare time, she enjoys DIY projects, photo shoots with Mia her Frenchie, and blogging on her website.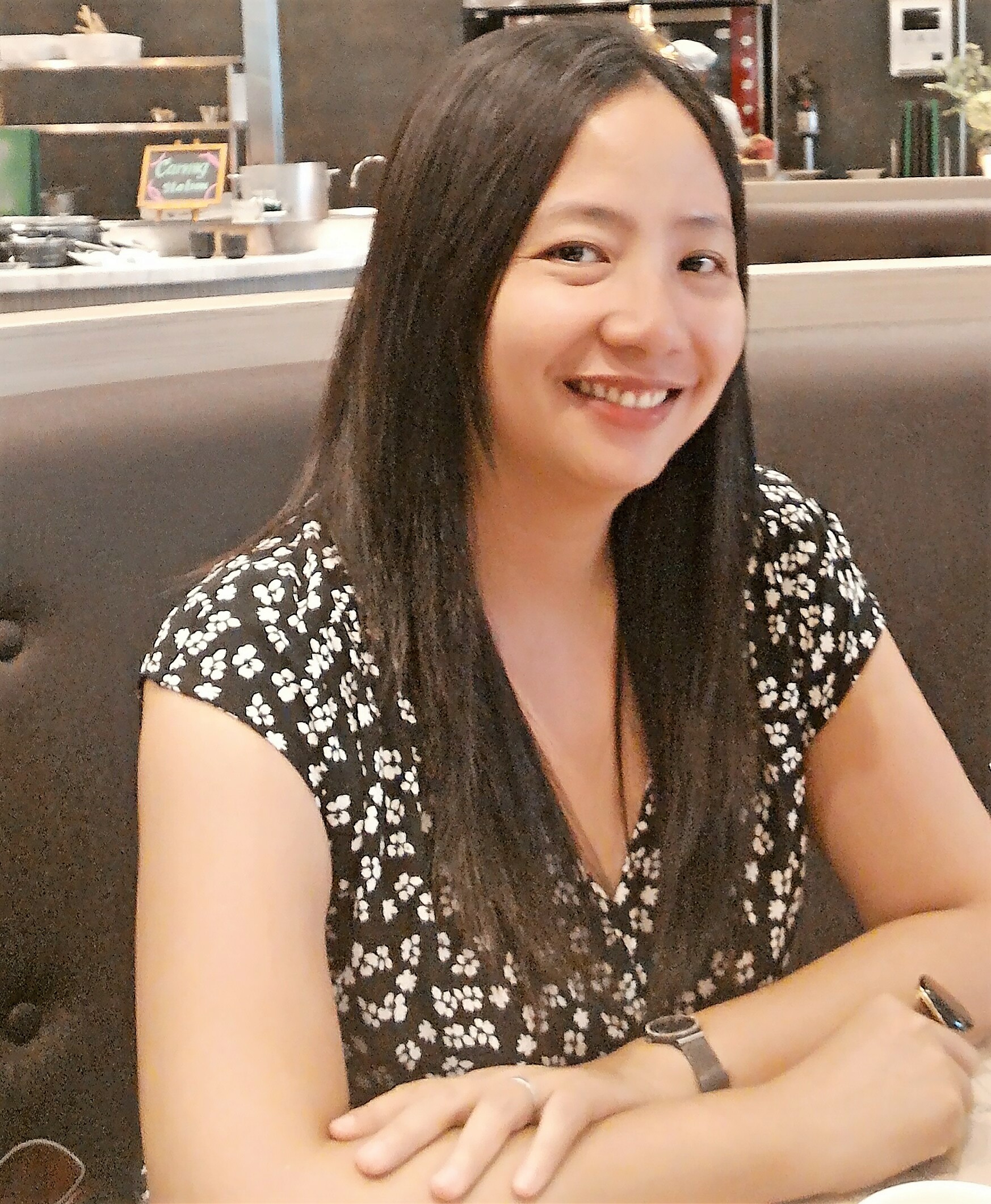 Dez
Blogger
Dez is a self-confessed bookworm and loves solving puzzles and mysteries. Having achieved her goal of becoming a professional teacher, Dez now looks forward to pursuing further studies so she can better improve her skills. She tells us "Beauty is in the eyes of the believer. I encourage everyone to believe with me… and make this world a happier (and more beautiful) place to live in."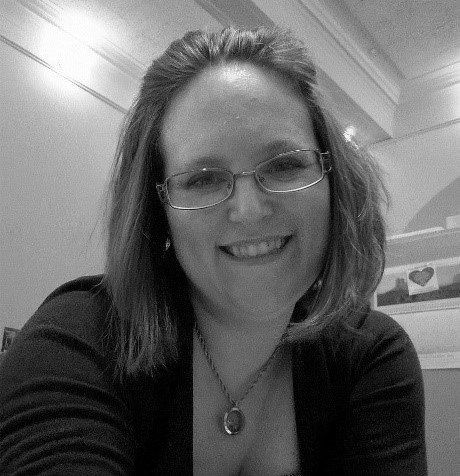 Amy Sim
Blogger
Amy is a Development Assistant at a boarding school located in Central Massachusetts. She lives in Leominser, MA with her two-year-old daughter, husband, and three cats. Amy currently is obtaining her master's degree in Organizational Leadership at Southern New Hampshire Univerity. We hear she's also a master baker and has a side gig, "Sim's Sweets." Find her on Facebook.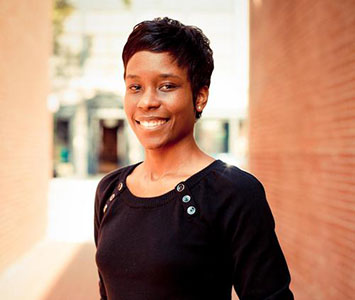 Kiana Lewis
Social Media Manager
Kiana is a technology enthusiast and freelance social media consultant who graduated from the University of Maryland Eastern Shore with a Bachelor's degree in Family and Consumer Science. She also earned a Web Development diploma from the Art Institute. Kiana is 1) a self-proclaimed red wine expert and foodie 2) a T-shirt freak 3) an amateur photographer 4) an unequivocal Virgo and 5) an aspiring globetrotter.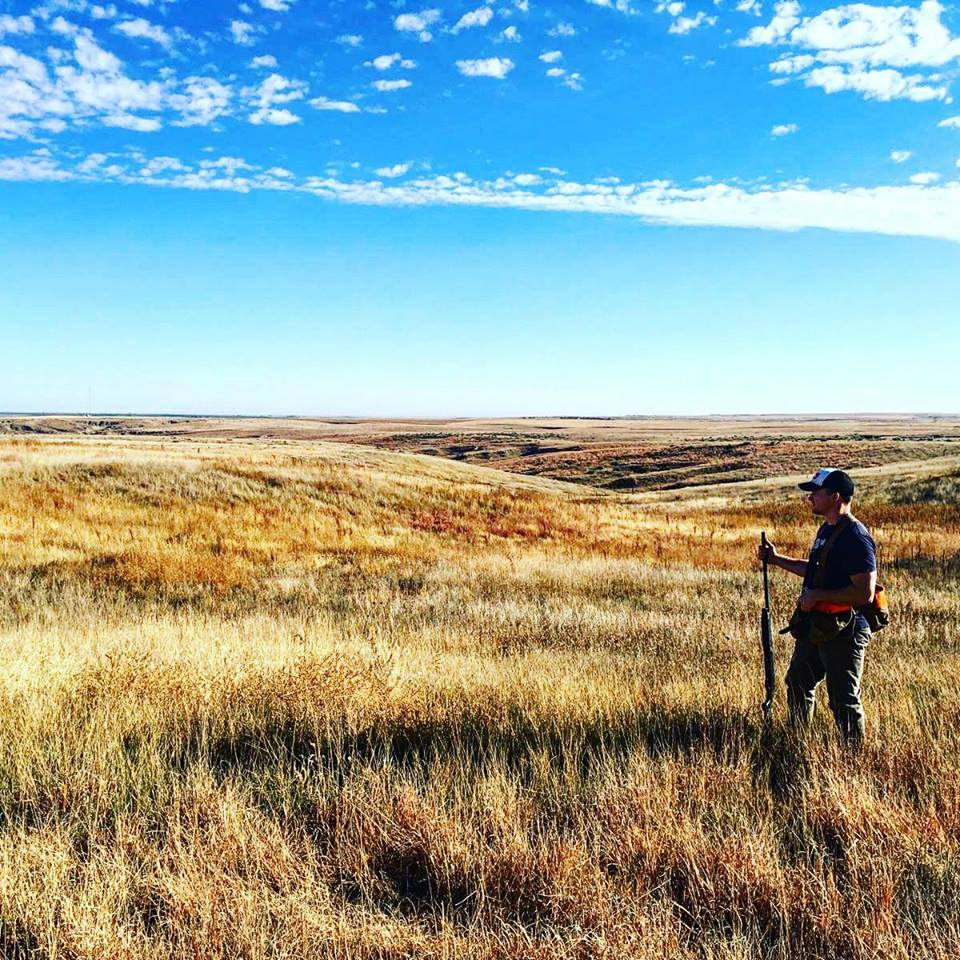 Thatcher Vap
North Western Sales Team Leader
Thatcher Vap came to us in his senior year of college asking to be an SYB intern. We said yes and our team poked and prodded the young intern until we felt we could release him back to farming fields of Nebraska. Thatcher learned everything he knows about being a business leader from SYB and is now our sales team leader in the North-West region of the U.S. We have no idea what his hobbies are.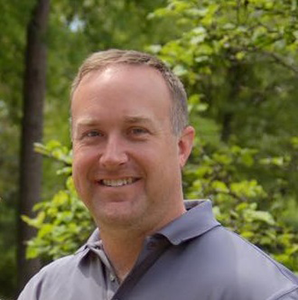 Pat Greenwood
Videographer/Photographer
I am from Mobile, Alabama and previously a News Anchor for WPMI for 16 years. I am currently Director of Multimedia for the University of South Alabama's Athletic Department. Let my years of media experience enhance your company.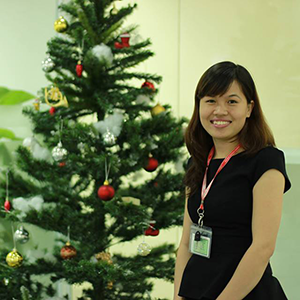 Mi Dao
Speciality SEO for Blogs and Social Media
Mi is from Cau Giay District, Hanoi, Vietnam, and is married with a beautiful daughter. Mi Dao earned her Bachelor's Degree in English Language for International Relations from Diplomatic Academy of Vietnam and also attended the Foreign Trade University for Import Techniques. Always happy and ready to learn more about her specialty, SEO, Mi loves social media.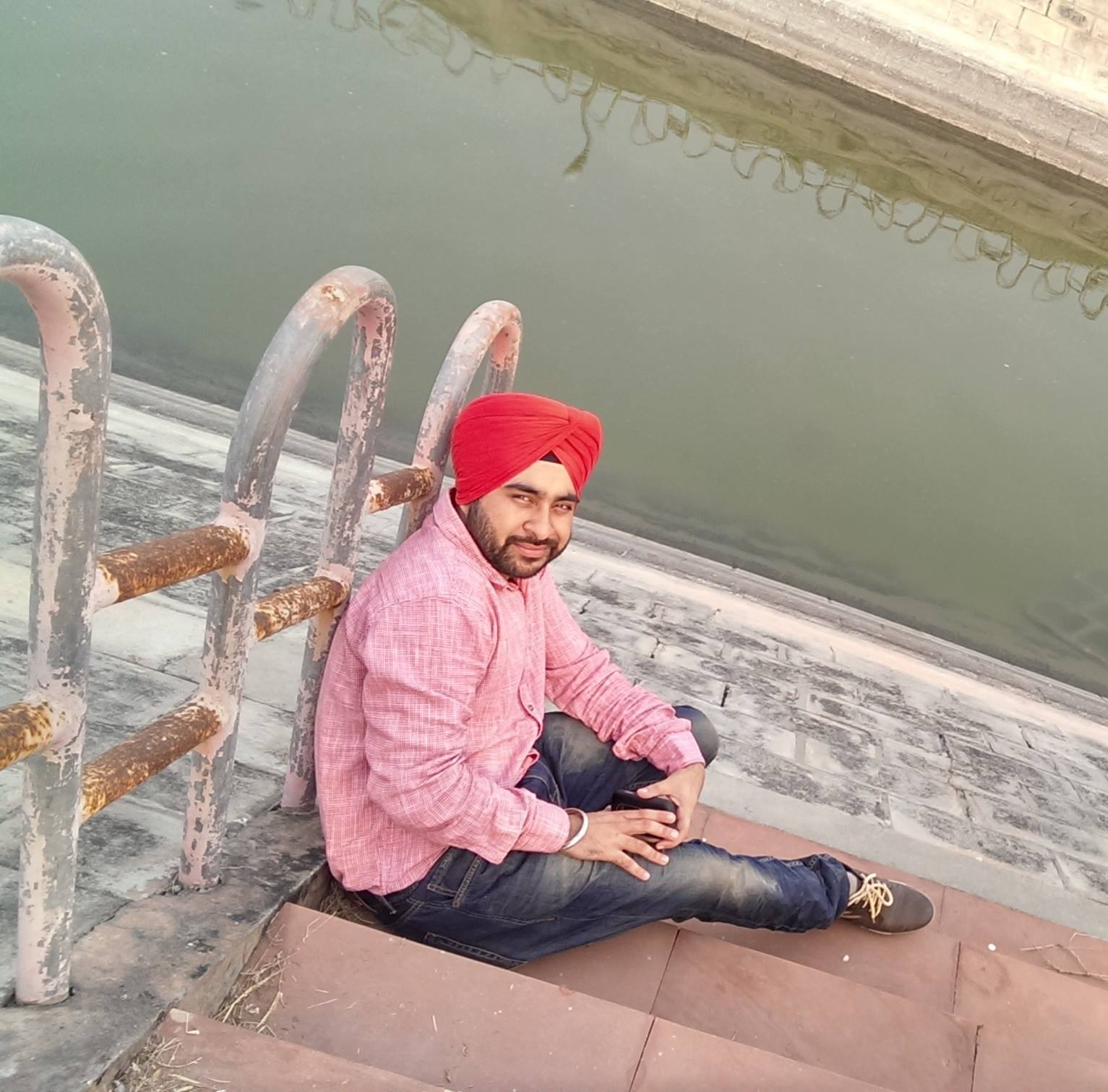 Daljeet Singh
IT Development Team
From Amritsar, India, Daljeet has been working in the IT sector in organizations all over the world.  I have expertise in technologies such as ASP.net, MVC, Jquery, Angular2/5, C#, Asp.net Core,Web Api, and MSSQL DataBase. Daljeet says he enjoys learning about technology every day.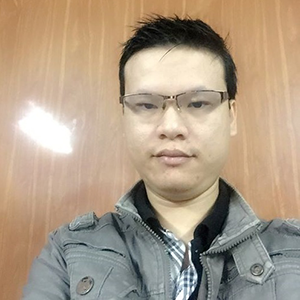 Phu Thin
IT Development Team
Phu is from Danang, Vietnam and is an expert in PHP, MySQL, Javascript, jQuery, CSS, WordPress, Joomla, Facebook Page Development, Facebook API handling, Clip-bucket, 4Images and Custom CMS Development. Phu is always ready to give you his best on each project.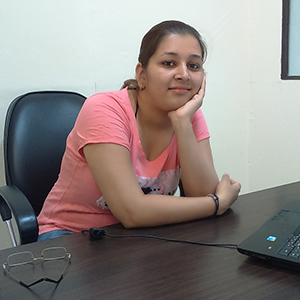 Geeta Rani
Website Developer
Geeta has completed more than 4 years of study in Web Development and Web Design. She has experience with plugins and theme creation, but most importantly Geeta focuses on the overall website for a better and interactive look. She tells us her capability and experiences are in WordPress, Magento, Opencart, Genesis, and CorePHP.