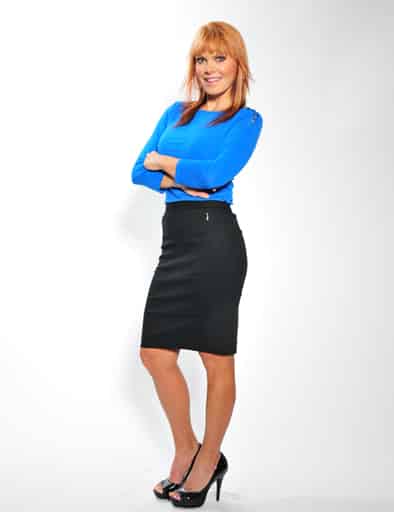 Cindy Lane Ross
President and CEO
Social media maven, Cindy Ross understands how to successfully market your business online and produce positive results. With SYB, she has created a fun and savvy team of creatives who go above and beyond for their clients. Claiming to be retired from the fitness industry, Cindy has helped thousands of businesses throughout the world grow their businesses from the ground up and build their brand online.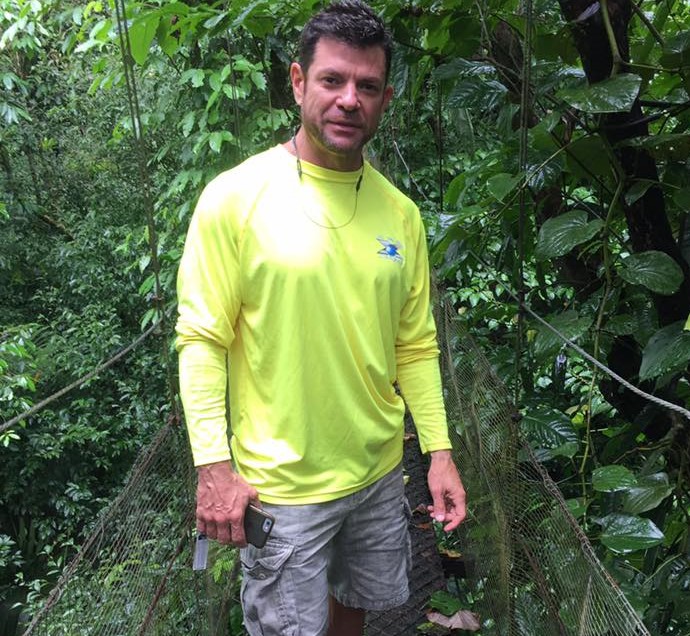 Jason Ross
Senior Business Consultant and Client Contact
Jason is our man about town. He is our listener and voice of reason. Jason's vast knowledge in how a successful business should run earns the status of an expert, who in conjunction with Cindy, has started multiple businesses and has been rewarded with success.  Jason was born and raised in Mobile, Alabama and has also been in the photography business since 2000.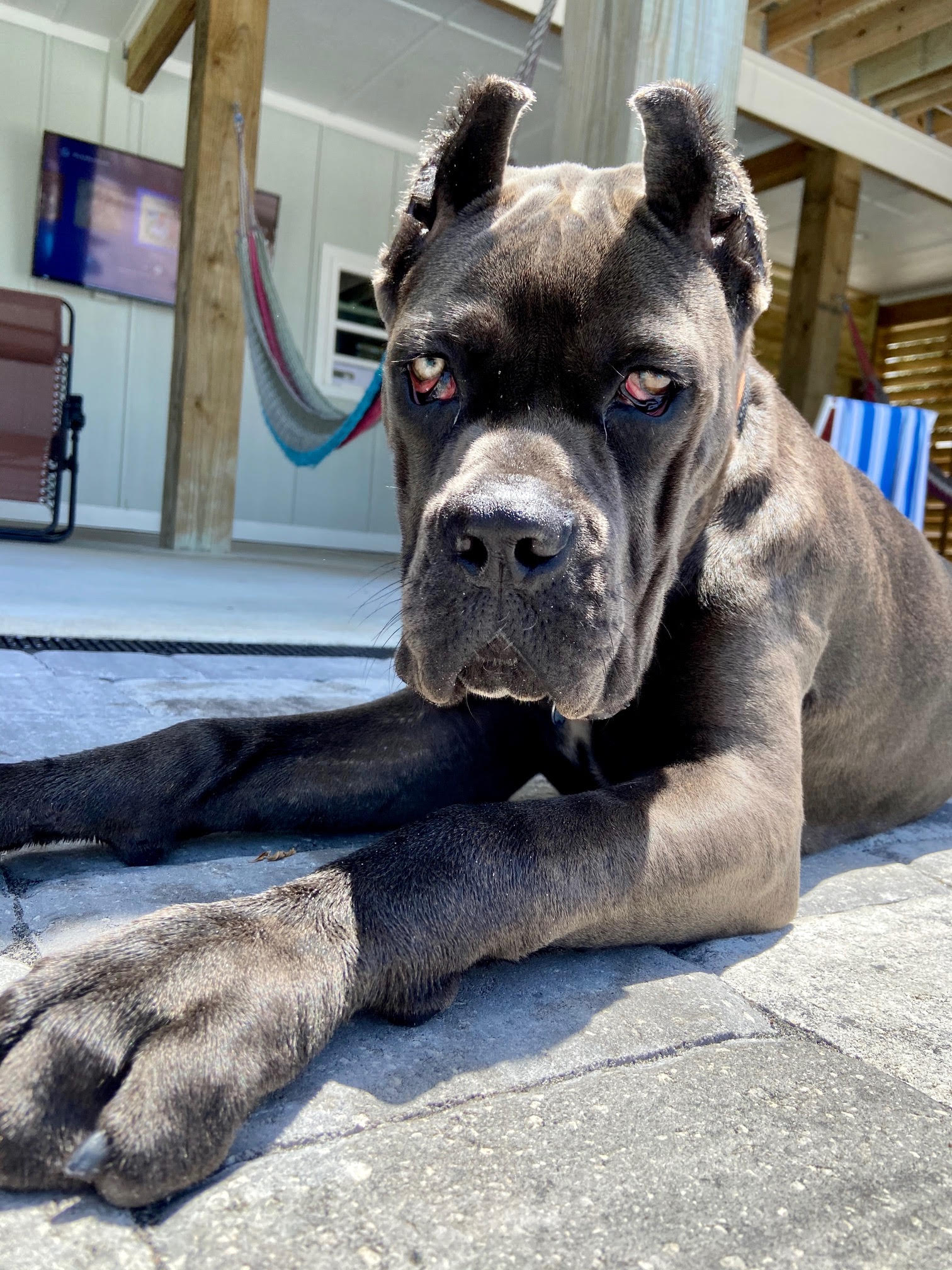 Vita
Cindy's Assistant
Vita loves to be in the middle of the action. She is loyal, adores your attention, and loves any kind of "Treat!" You can find her relaxing by the pool on most days and waiting for her next car ride.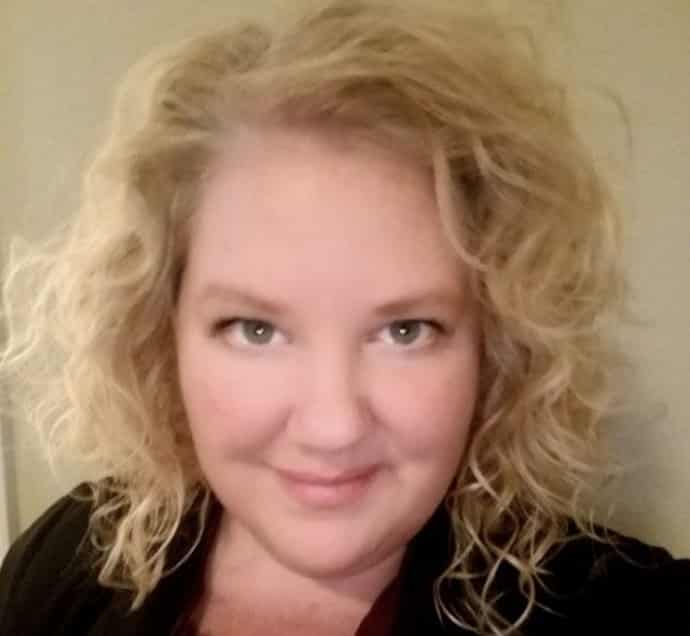 May
Content Writer
Lead creative strategist for Socialize Your Bizness campaigns. I'm the senior writer, content creator, editor, and project manager overseeing editorial staff, SEO staff, blogging content, website copywriting, and newsletters. I'm Hootsuite Certified and a social media manager for select accounts. Creator of the Fast 5, Fast 5 International, What'z Up Wednesday, and Stash Your Bag (blog page).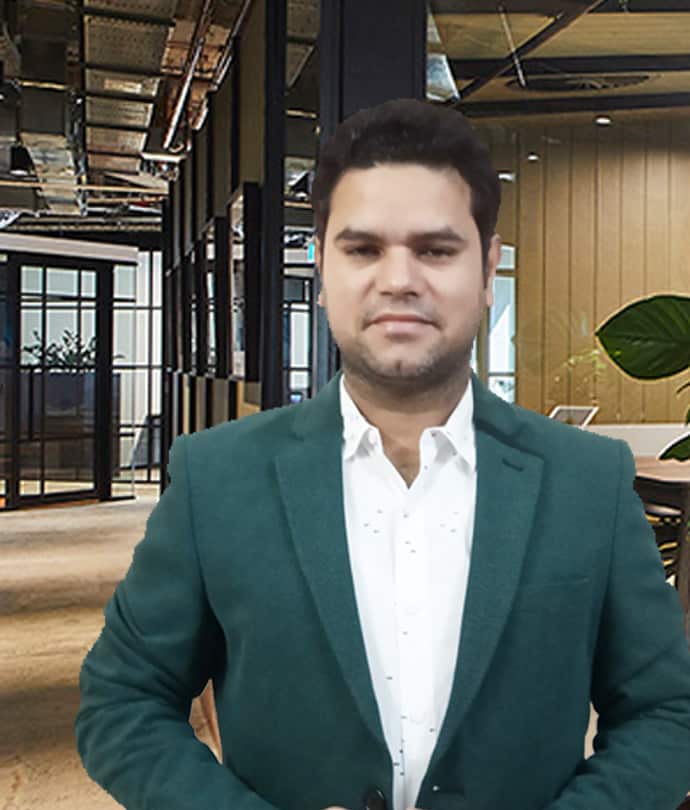 Rishab Kapoor
Full stack developer
I have experience of 9+ years and my areas of expertise include HTML/CSS, Bootstrap, WordPress, Shopify, WIX, Jquery, Javascript, PHP, angularjs, Hubspot and Facebook Ads. I love to create clean, flexible, mobile responsive, SEO optimized, fast loading and secure websites. What I believe is, website is much more than just a website. It's specifically dedicated to build your online presence and display the potential of your brand to the customers.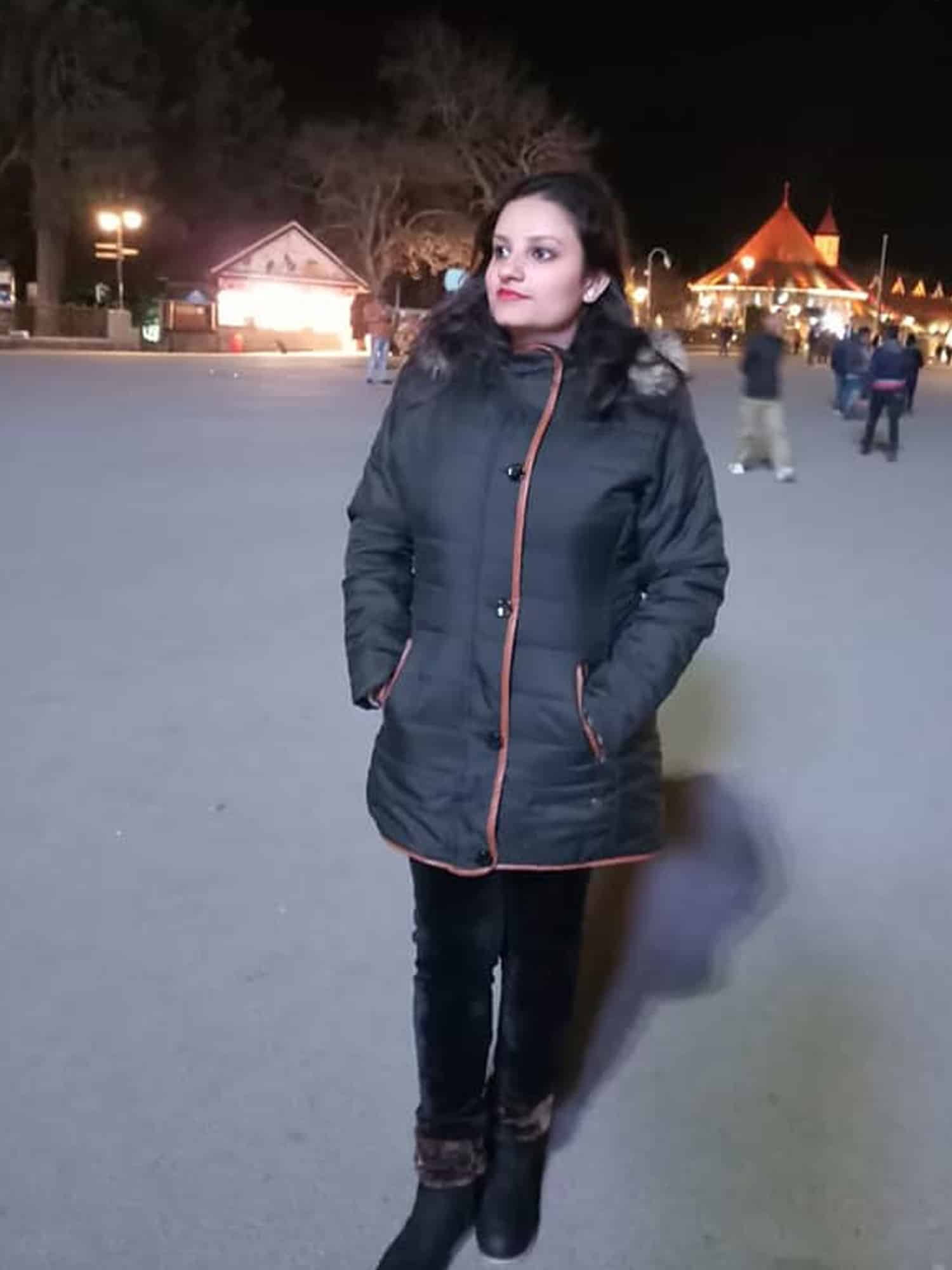 Isha
Digital Marketing Specialist
I'm Isha Mehra. Having 7+ years of experience in Digital Marketing. I am expert in Keyword Analysis, On-Page Optimization, Off-page Optimization, Google Ads, Facebook/Instagram Marketing, LinkedIn Marketing and Email Marketing. I develop, implement and manage marketing campaigns that promote a company and its products and/or services. I am specialized in driving relevant traffic with the goal of improving brand recognition and trust among the online customers.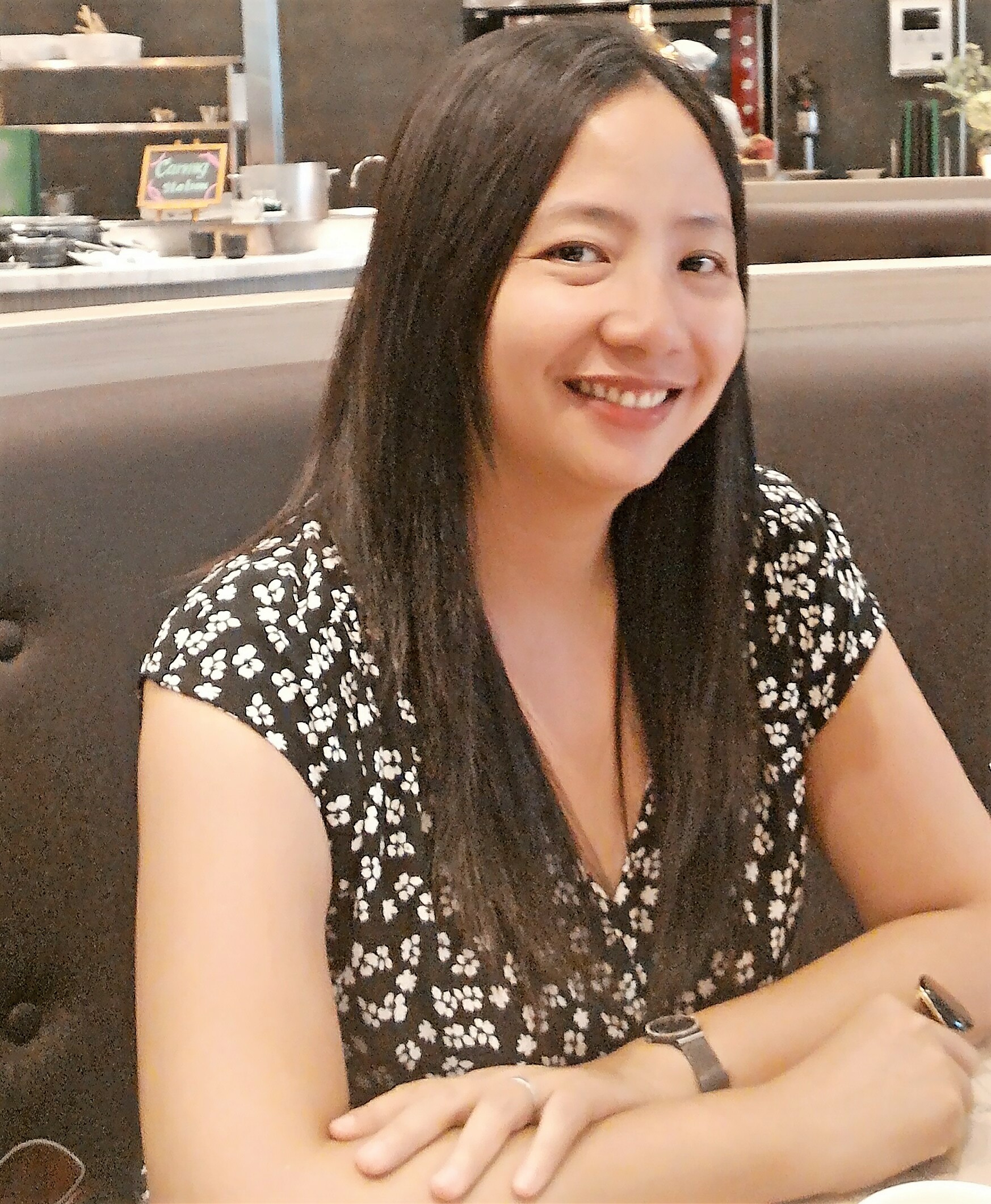 Dez
Blogger
Dez is a self-confessed bookworm and loves solving puzzles and mysteries. Having achieved her goal of becoming a professional teacher, Dez now looks forward to pursuing further studies so she can better improve her skills. She tells us "Beauty is in the eyes of the believer. I encourage everyone to believe with me… and make this world a happier (and more beautiful) place to live in."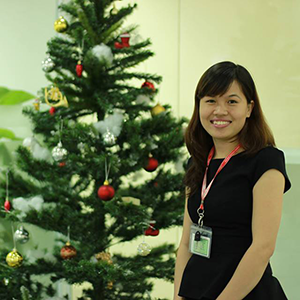 Mi Dao
Speciality SEO for Blogs and Social Media
Mi is from Cau Giay District, Hanoi, Vietnam, and is married with a beautiful daughter. Mi Dao earned her Bachelor's Degree in English Language for International Relations from Diplomatic Academy of Vietnam and also attended the Foreign Trade University for Import Techniques. Always happy and ready to learn more about her specialty, SEO, Mi loves social media.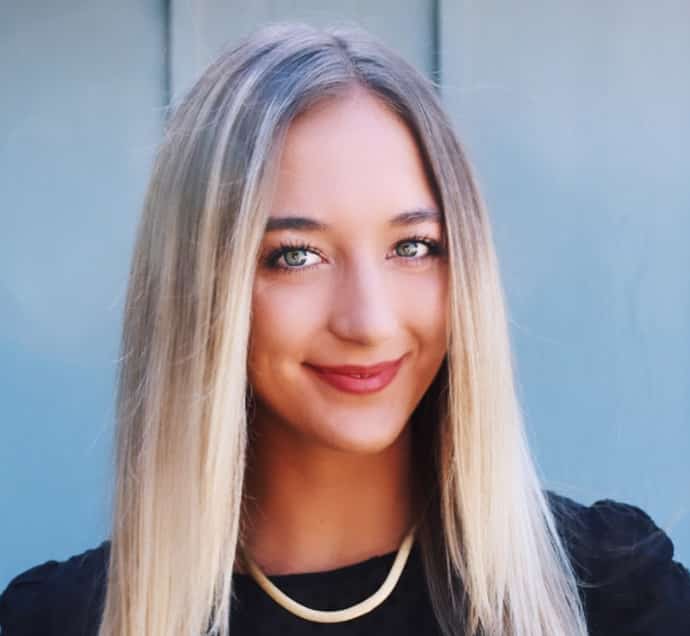 Cassie
Intern Summer 2020
Gifted adventurer, talker, and beach lover, Cassidy Smith is best served with coffee and a side of music (music festival desired). Putting her heart, mind, and soul into even her smallest acts; Cassidy continues to learn more about business brand exposure while finishing her marketing degree from Auburn University. Her taste for adventure has immersed her into different cultures that have taught her the importance of observing behaviors, asking questions, and being accountable. At the end of the day, Cassidy aspires to be the happiest, the most successful and the best version of herself.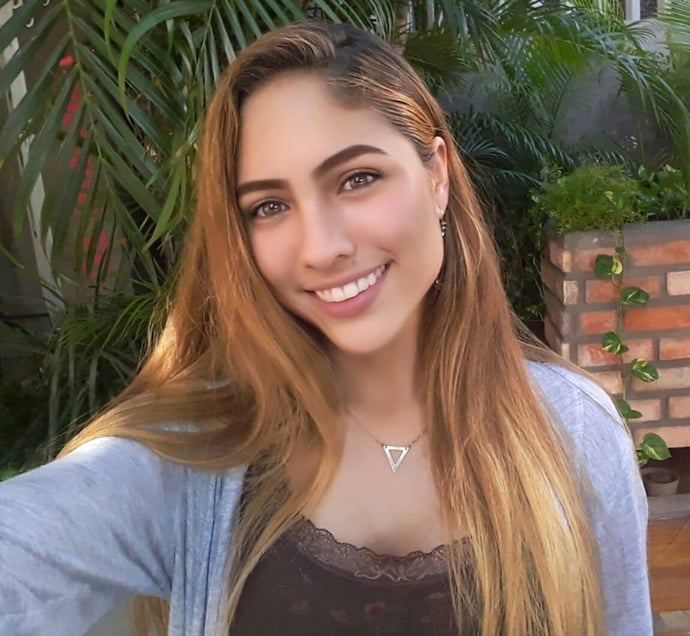 Paula Quintero
Graphic Designer
My name is Paula Quintero. I am from Venezuela. I'm freelancer and a graphic designer in formation, I love creating new visual concepts and inspire people with my designs. I also have experience in branding and community management. My best friends are Photoshop and Illustrator, they help me with the creation of a new world based on the lack of monotonous and simplistic people.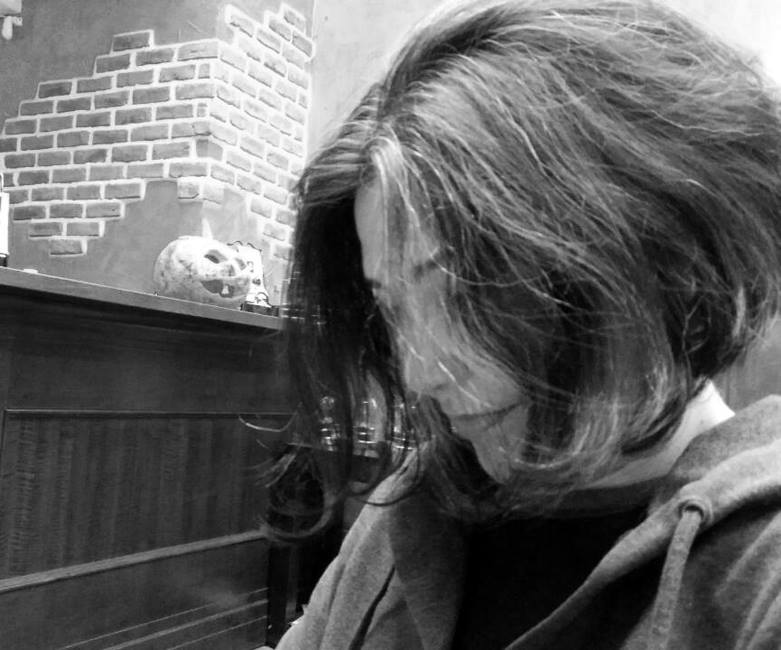 Madeleine
Graphic designer
Graphic designer from Cluj-Napoca, Romania. Madeleine specializes in creating visual concepts, using computer software or by hand, to communicate ideas that inspire, inform, and captivate consumers. Madeleine develops the overall layout and production design for applications such as advertisements, brochures, magazines, and reports for Socialize Your Bizness.