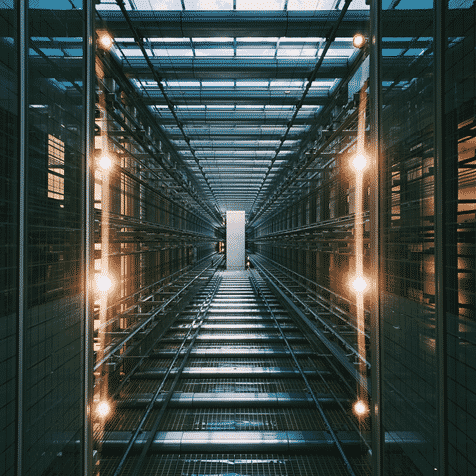 Cloud computing, also referred to as "the cloud," has undergone considerable developments since its conceptualization. The idea dates back to the 1960s, but a 1996 Compaq business plan proves the existence of the term "cloud computing" in print. Today, cloud computing covers various concepts, including Software as a Service (SaaS), Platform as a Service (PaaS), and Infrastructure as a Service (IaaS).
Top Private Cloud Companies
The 2019 Forbes Cloud 100 cites Stripe as the best cloud company in the world in terms of growth, valuation, sales, culture, and a reputation score. Stripe allows private businesses as well as individuals to receive or accept payments over the Internet. Stripe is followed by cloud data warehouse company Snowflake, robotic process automation provider UiPath, cloud infrastructure automation provider HashiCorp, and Datadog, which specializes in data monitoring and analytics.
Cloud Computing Trends in 2020
Cloud computing has proven its strength as a key element to transform a business and modernize an existing IT infrastructure. Aside from online payment processing, experts predict the following trends in 2020:
Hybrid Cloud refers to mixed storage, computing, and services environment. A popular example is Microsoft Azure. Enterprises use this to combine public and private clouds and on-premise resources to gain competitive advantage.
Edge Computing is processing data through a device or a local computer or server, instead of the usual transmission to a data center. Key benefits? Real-time and efficient data processing. Not to mention the security it protects for sensitive data since it is not placed into a public cloud.
Use of Artificial Intelligence (AI) helps resolve issues before they occur. AI has been effective in automating various tasks that humans normally do. The most popular example is Apple's pseudo-intelligent, digital personal assistant, Siri.
Cost savings, high speed, unlimited storage capacity, increased collaboration, and better security, among many others. Small businesses can make use of these potential benefits if they wish to gain a competitive advantage over their competitors. Consider placing your business on the cloud and with proper implementation and seamless integration, watch it surpass its achievements.